Purchase now
Paste the link of a product of any online store around the world, accept the quotation, choose your Sherpa and sit back. Your product will be on its way.
How does it work?
Sherpals is the best way to shop for products that aren't available in your country or that are too expensive to purchase locally. You can order just about anything!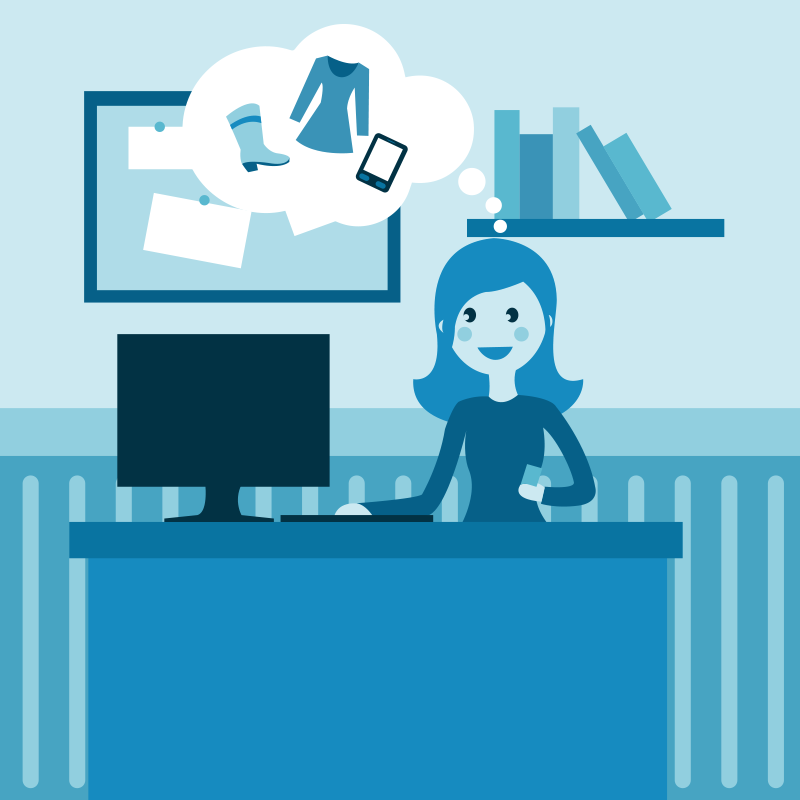 Tell us what you want to purchase
Find your product online from any store around the world and create an order with the URL link.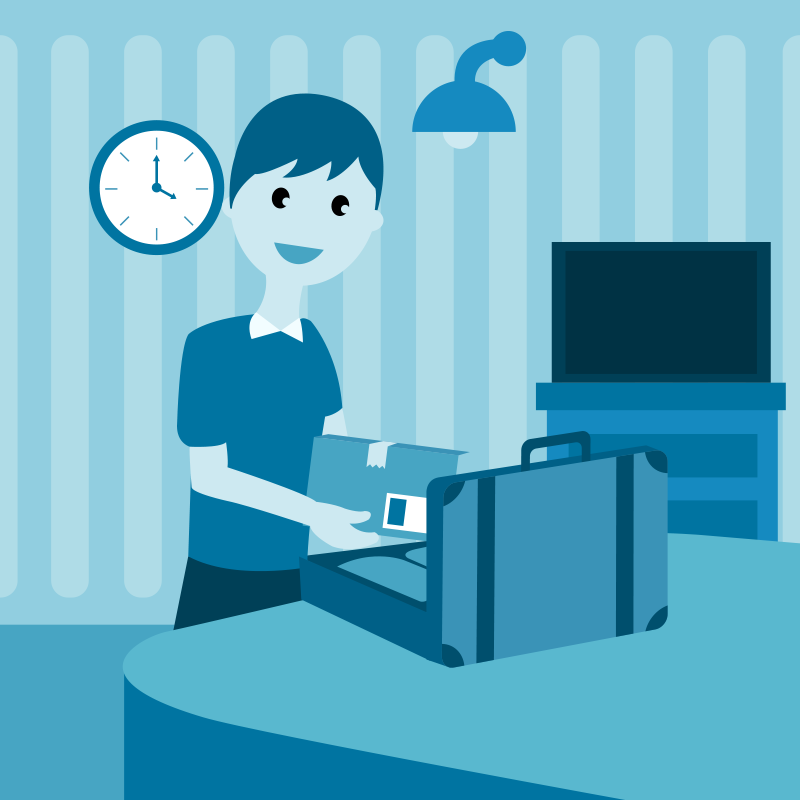 Get the best deal
Once your order is approved we will share it with the Sherpa community travelling to your city. They will bid bids to deliver it to you. You choose the best deal that suits you the most!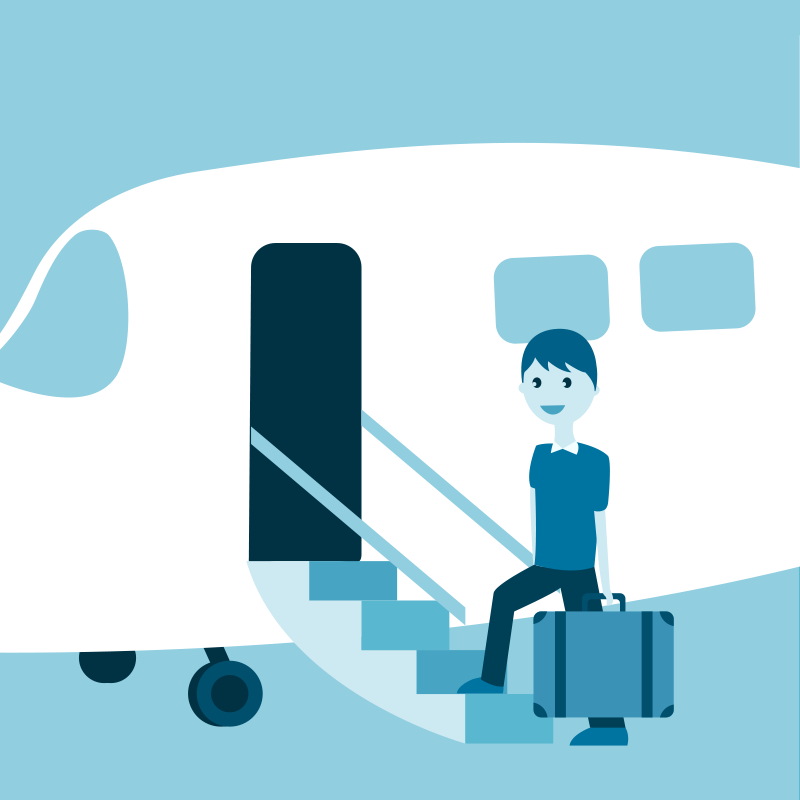 The Sherpa boards his flight
The Sherpa receives the product and carries it to your city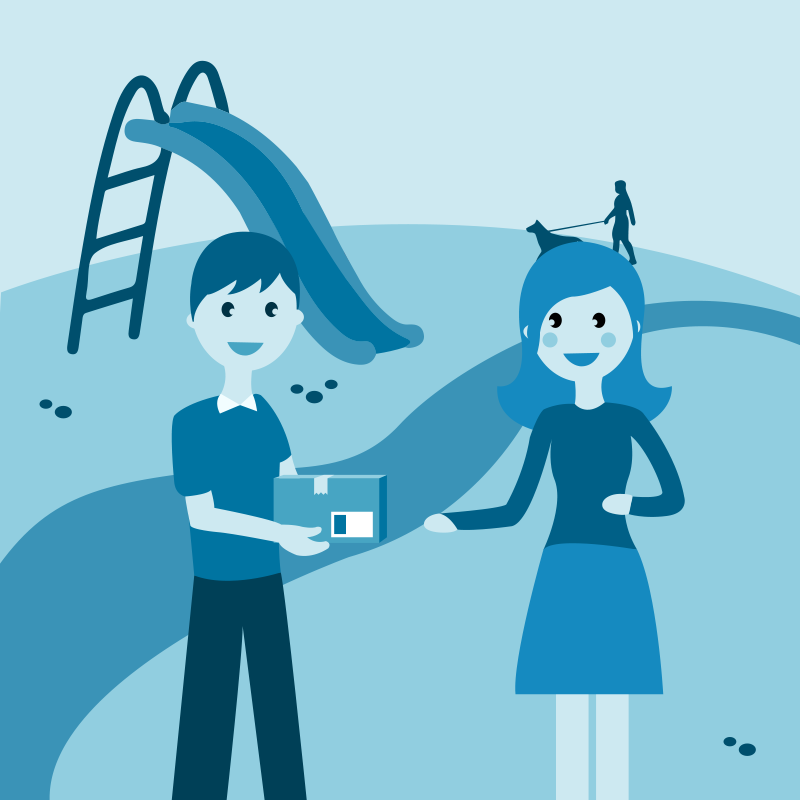 Get your product
Coordinate with your Sherpa where and when to meet. Once you receive your item, remeber to give him the security code, so that the Sherpa gets paid.
Recent orders
"Sherpals gives you access to the products you always wanted. Create a single product or multi-product order, save money and relax"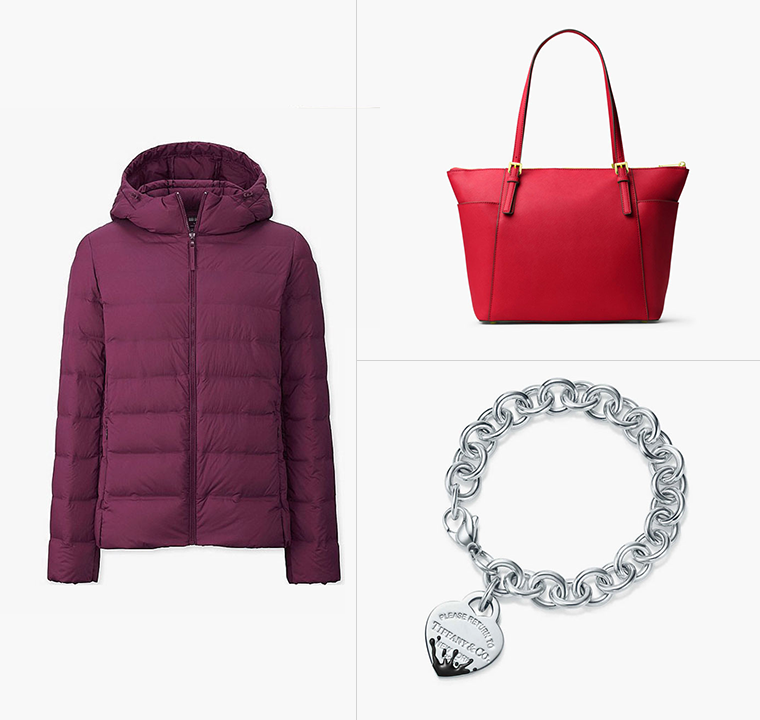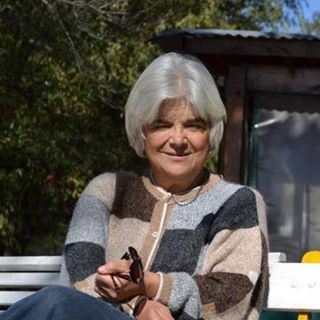 Won USD 75
Marta
Miami, USA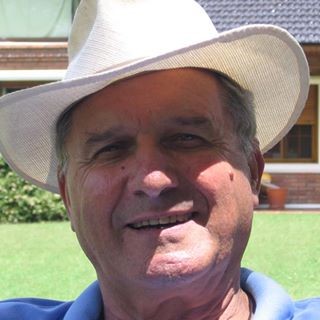 Saved USD 235
Pedro
Santiago, CL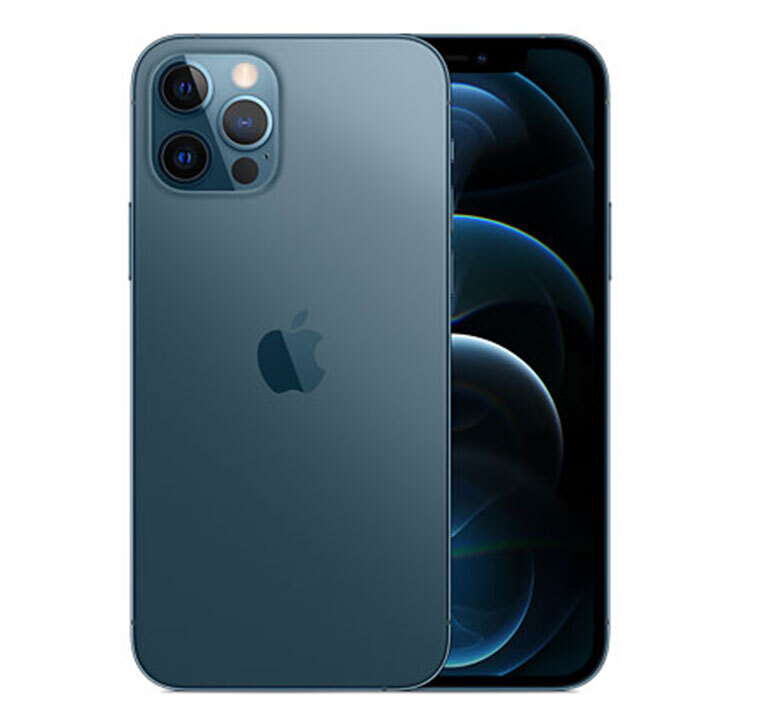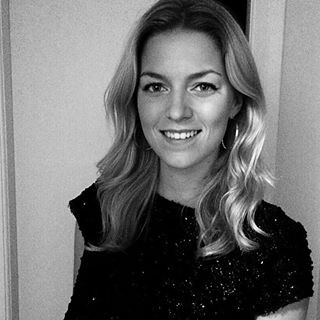 Won USD 102
Danielle
Miami, USA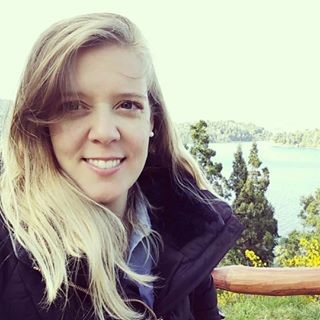 Saved USD 210
Delfina
Buenos Aires, AR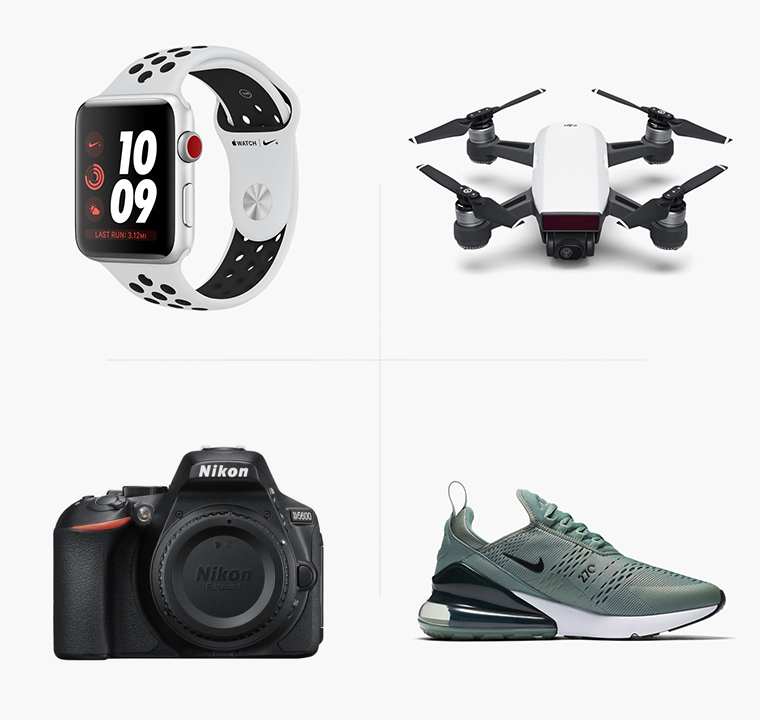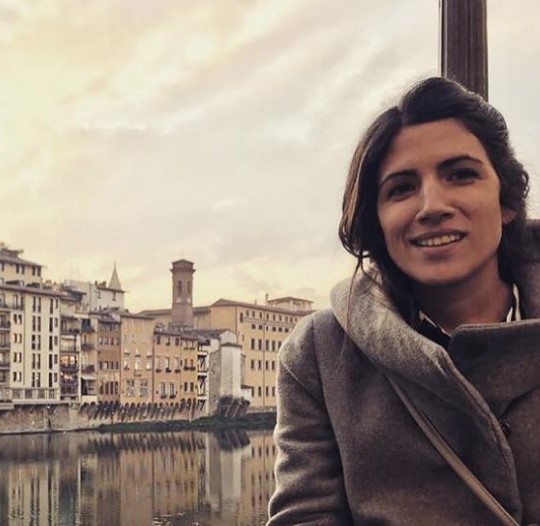 Won USD 358
Martín
New York, USA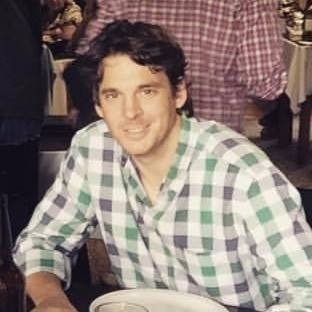 Saved USD 582
Ignacio
Sao Paulo, BR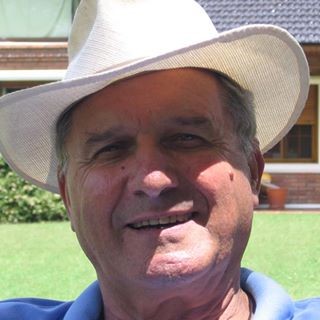 Awesome
I used Sherpals to purchase things from abroad and I am very satisfied. I received the order in just ten days, all good. The interaction with the Sherpa and the delivery went smooth. Excellent service. Thanks so much!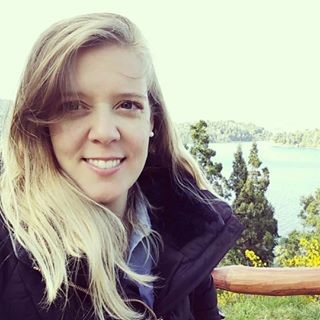 I got my product!
All went well. The beauty of using Sherpals is that the transaction is guaranteed, so nothing can go wrong. The service fee is quite reasonable.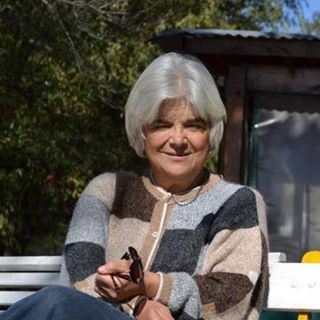 I´m so happy
I found this very nice way to pay part of my travel expenses. Customer support representatives are friendly and they answered all my questions. Highly recommendable.
Secure
Sherpals keeps the buyers money until the final delivery is completed. If the order is not delivered, the buyers receives 100% of his money back. The transaction is a secure private party arrangement.
Sherpa validation
We understand how important is to receive your orders in a perfect conditions. That is why our Sherpas, go through a validation process.
Multiproduct
Save money by creating multi-product orders. Our Sherpas tend to carry multiple items, grouping them together will save you time and money.
Fast
You can get your products fast, as there are, a lot Sherpas constantly traveling. You can purchase anything that can be carried in a suitcase or airplane.