Buy now
Paste the link of a product of any online store around the world, accept the quotation, choose your Sherpa and sit back. Your product will be on its way.
How does it work?
Sherpals is the best way to shop for products that aren't available in your country or that are too expensive to buy locally. You can order just about anything!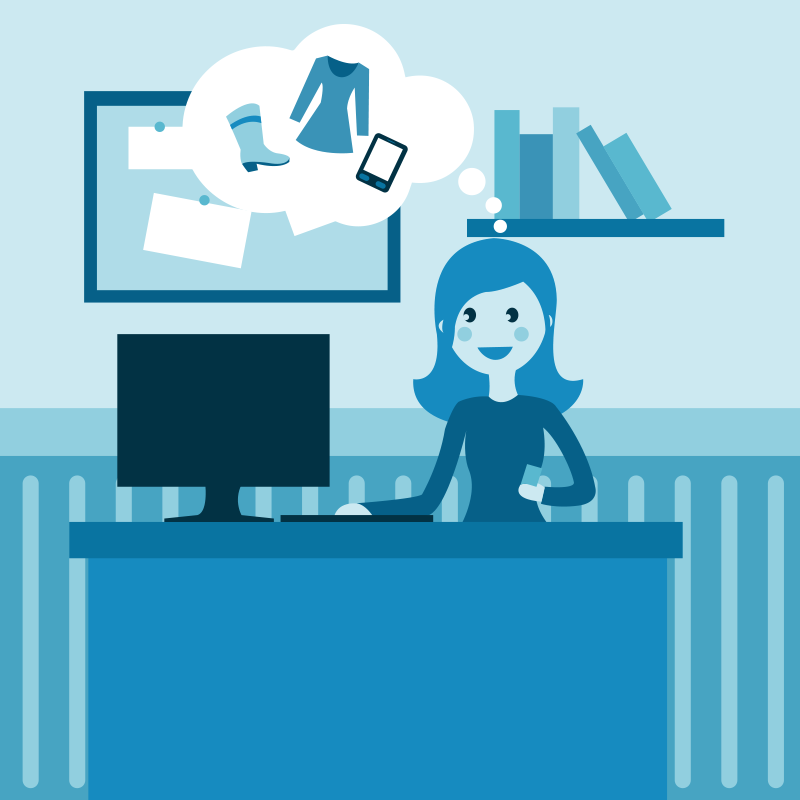 Find your product online from any store around the world and create an order with the URL link.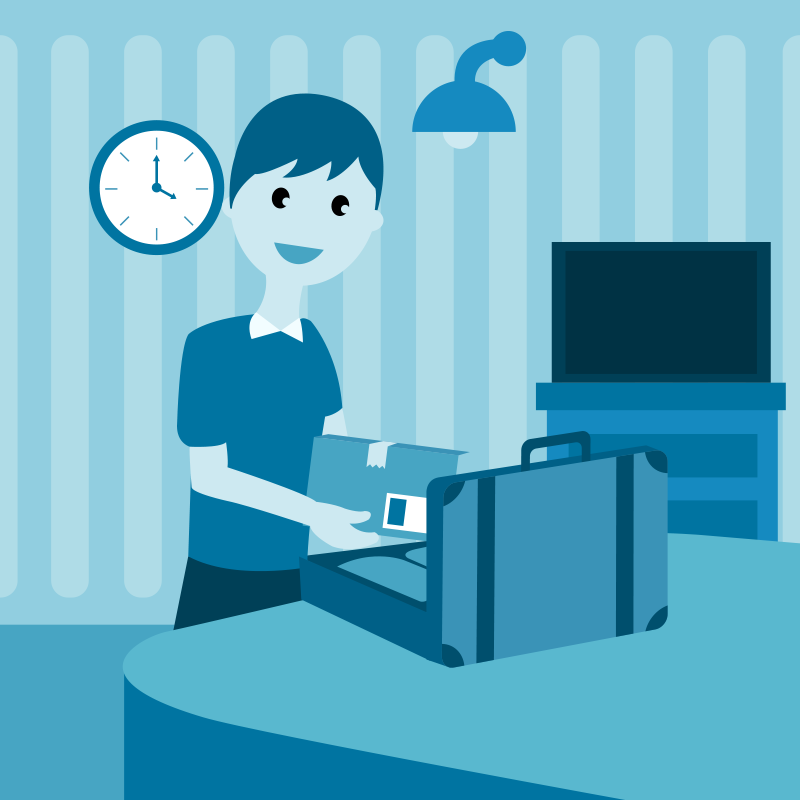 Once your order is approved we will share it with the Sherpa community travelling to your city. They will bid offers to deliver it to you. You choose the best deal that suits you the most!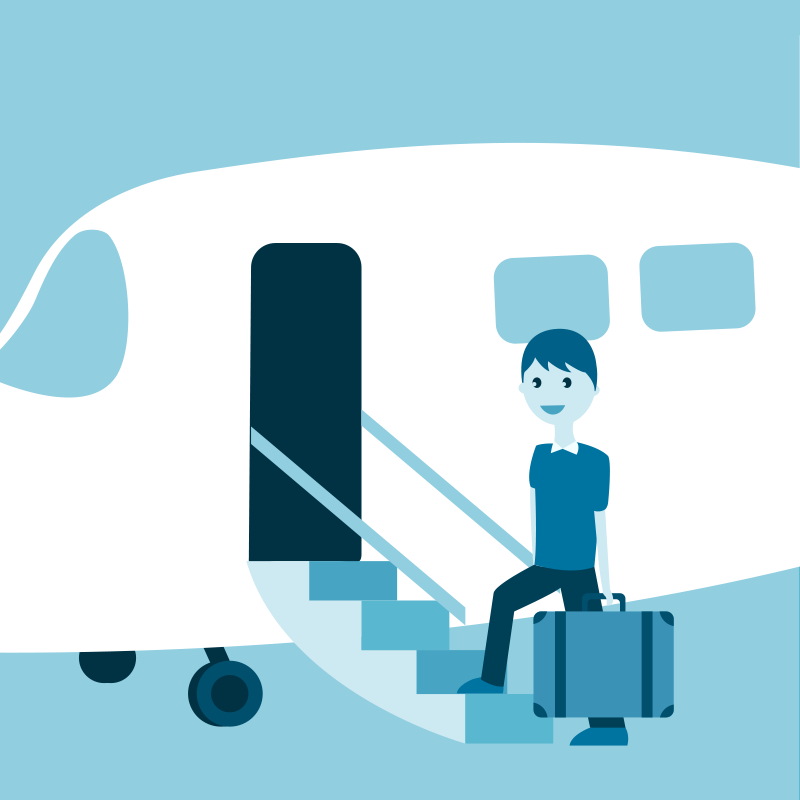 The Sherpa receives the product and carries it to your city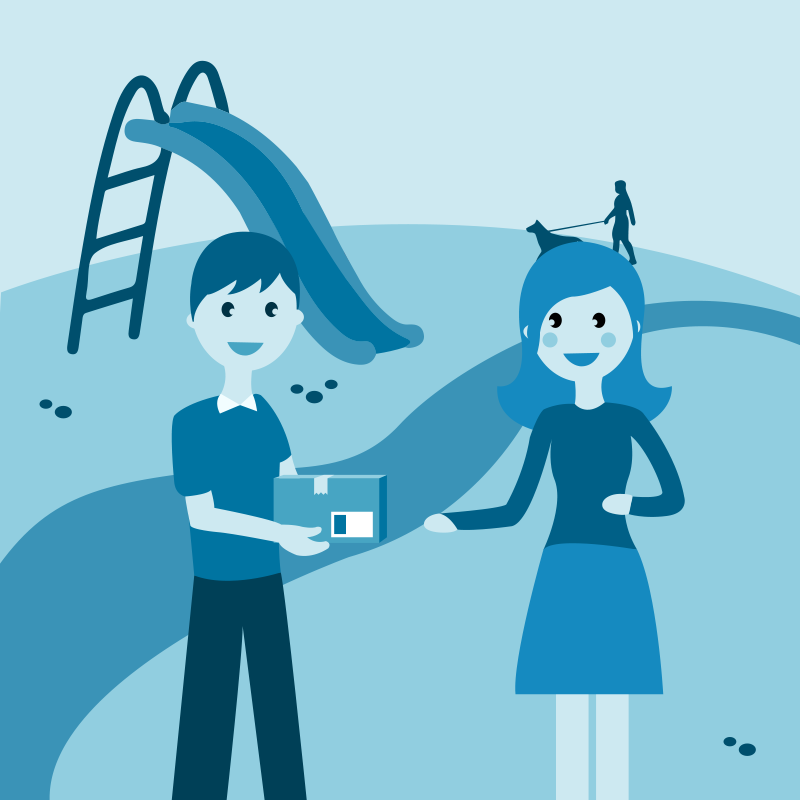 Coordinate with your Sherpa where and when to meet. Once you receive your item, remeber to give him the security code, so that the Sherpa gets paid.
Recent orders
" Sherpals gives you access to the products you always wanted. Create a single product or multi-product order, save money and relax"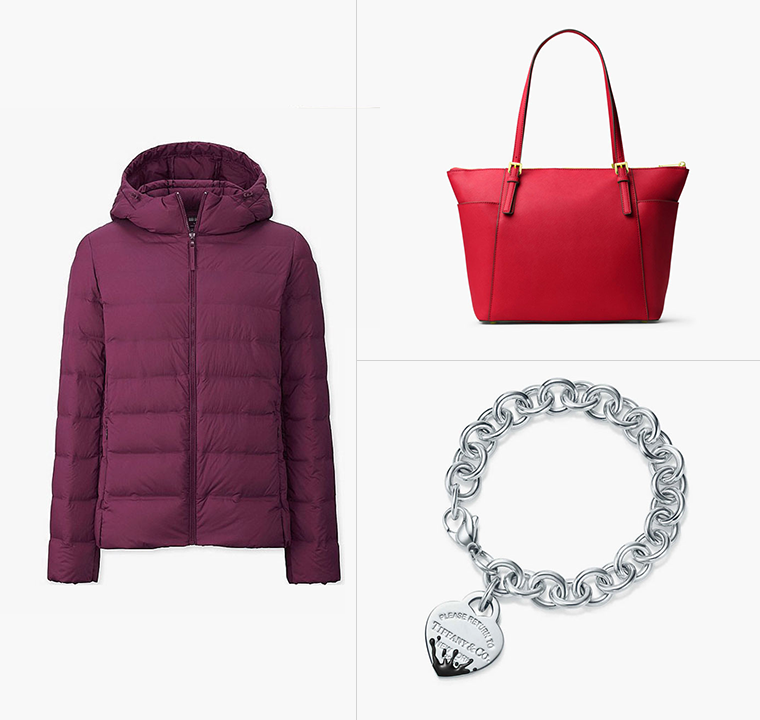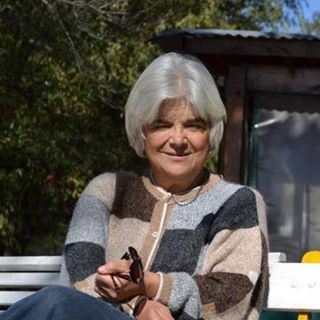 Sherpa
Miami, FL, USA
$125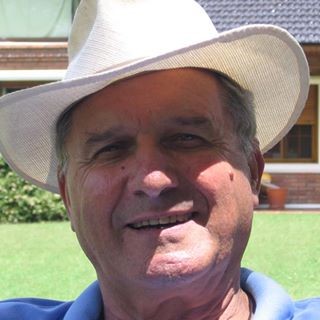 Buyer
Buenos Aires, AR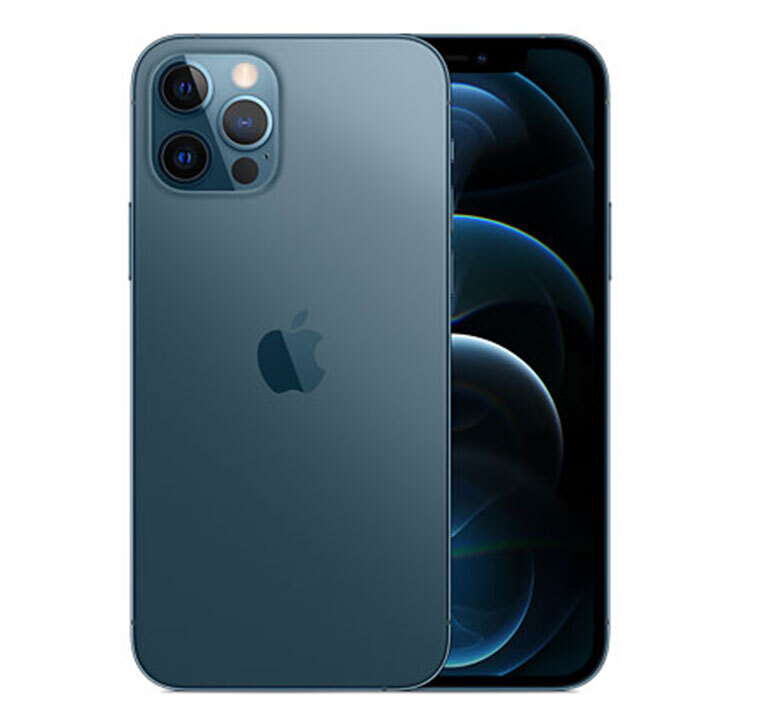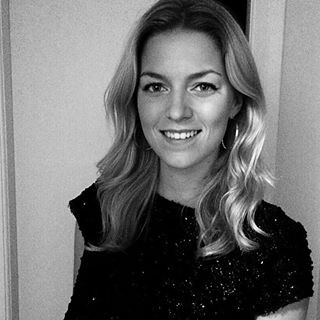 Sherpa
Miami, FL, USA
$150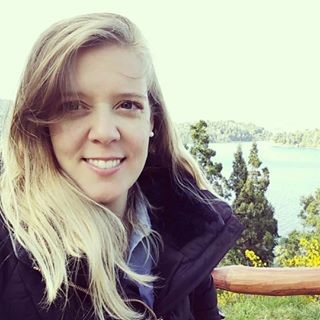 Buyer
Buenos Aires, AR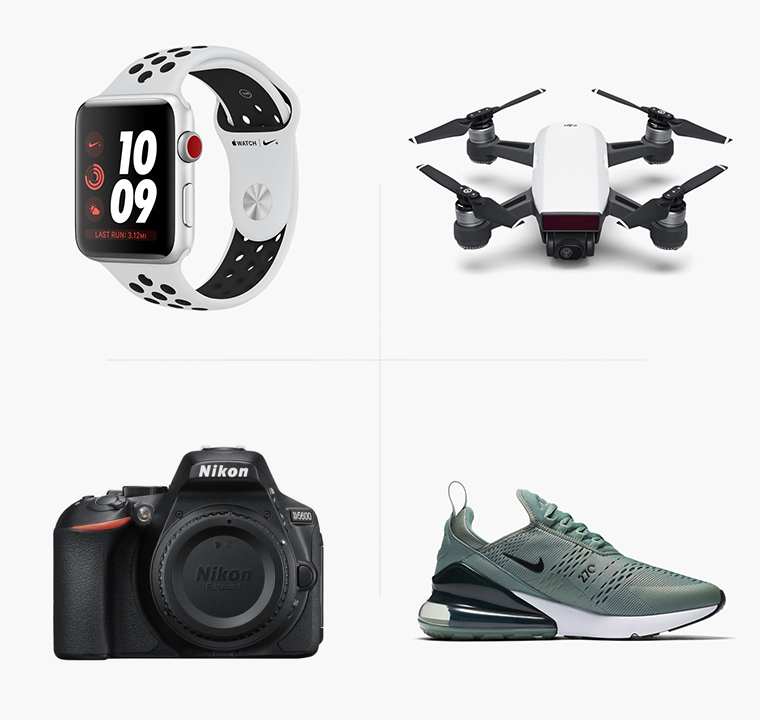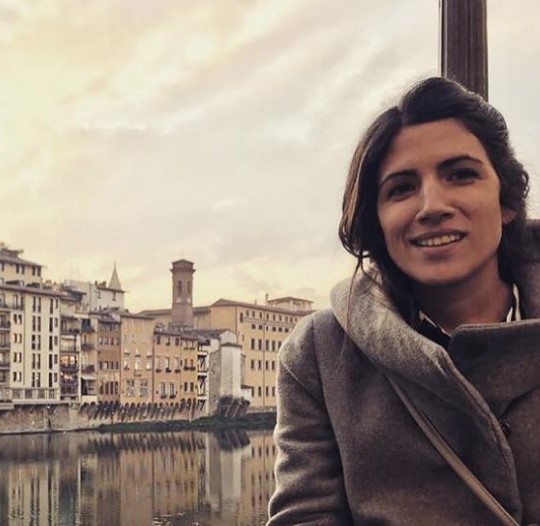 Sherpa
Miami, FL, USA
$100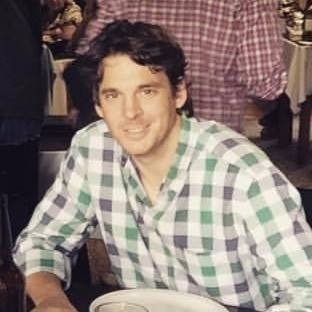 Buyer
Buenos Aires, AR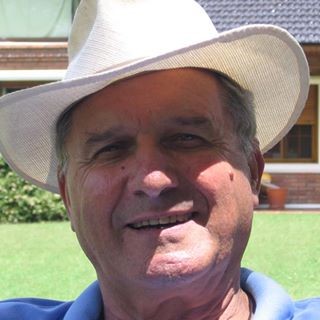 "Espectacular!"
Usé el servicio y estoy muy conforme, en tan solo 20 dias ya tuve el producto en mis manos, todo EXCELENTE, desde la comunicacion hasta la entrega, EXCELENTE. Muchas Gracias!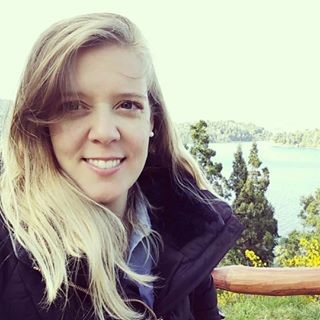 "Finalmente lo tengo!"
Todo perfecto. Es un sistema recomendable x la seguridad que brindan a bajo costo.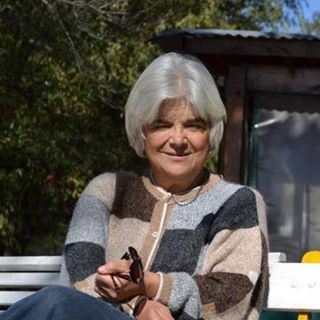 "Very good"
Very nice way to pay part of your travel expenses. They are very friendly and answer any questions that you may have. Highly recommendable.
Secure
Sherpals keeps the buyers money until the final delivery is completed. If the order is not delivered, the buyers receives 100% of his money back. The transaction is a secure private party arrangement.
Sherpa validation
We understand how important is to receive your orders in a perfect conditions. That is why our sherpas, go through a validation process.
Multiproduct
Ahorra dinero creando órdenes multiproducto. Arma tu combo y ahorra dinero comprando.
Fast
You can get your products fast, as there are, a lot sherpas constantly traveling. You can buy anything that can be carried in a suitcase or airplane.