Purchase now
Paste the link of a product of any online store around the world, accept the quotation, choose your Sherpa and sit back. Your product will be on its way.
Recent orders
"Sherpals gives you access to the products you always wanted. Create a single product or multi-product order, save money and relax"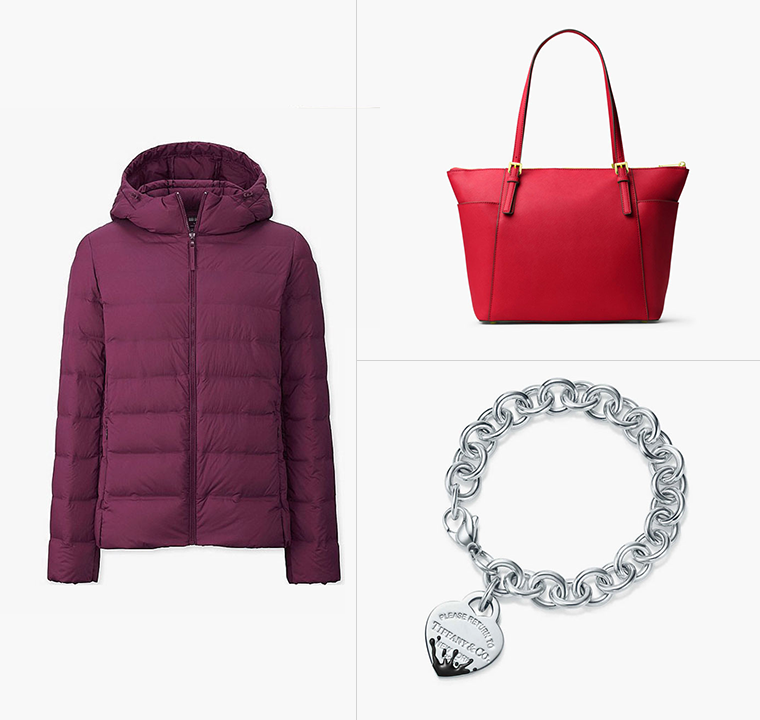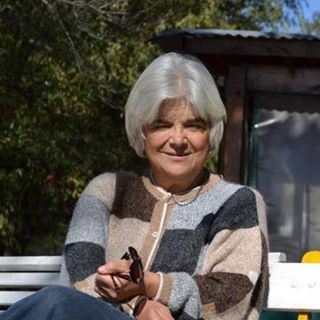 Won USD 75
Marta
Miami, USA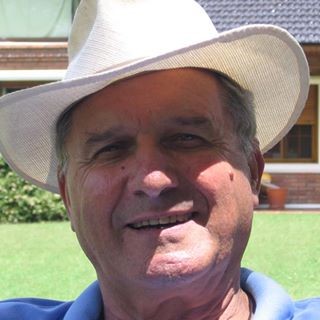 Saved USD 235
Pedro
Santiago, CL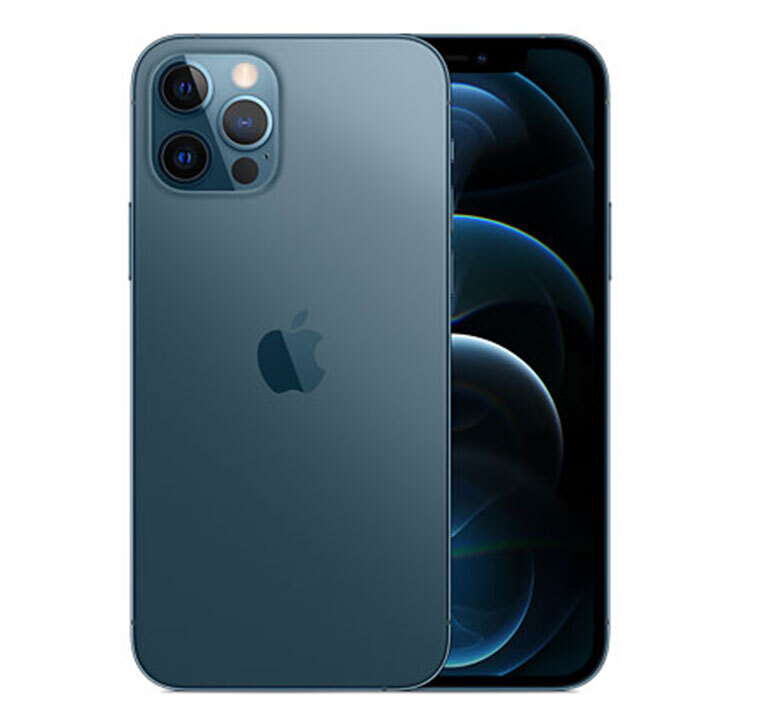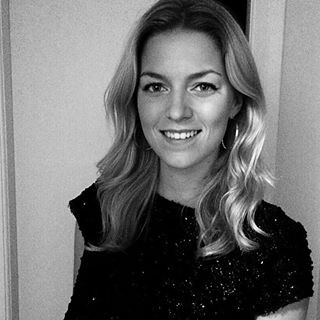 Won USD 102
Danielle
Miami, USA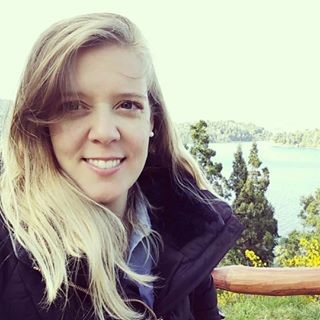 Saved USD 210
Delfina
Buenos Aires, AR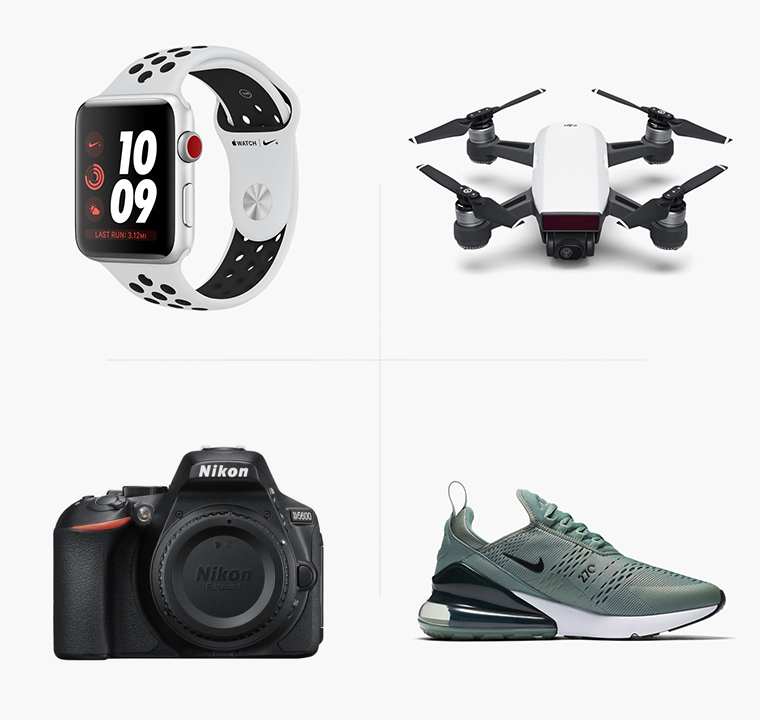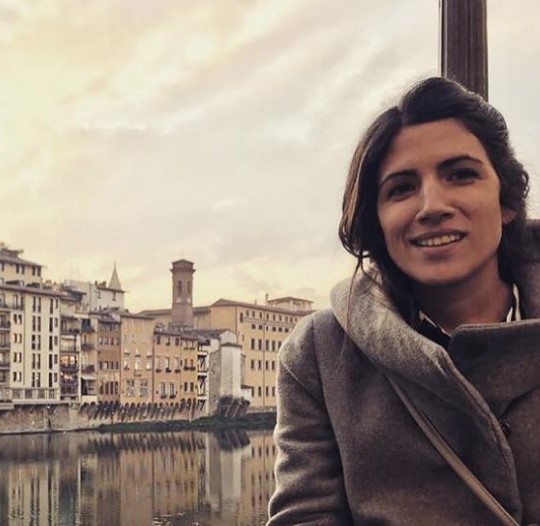 Won USD 358
Martín
New York, USA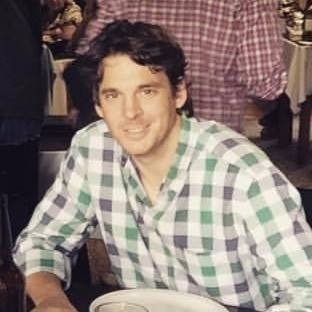 Saved USD 582
Ignacio
Sao Paulo, BR
Secure
Sherpals keeps the buyers money until the final delivery is completed. If the order is not delivered, the buyers receives 100% of his money back. The transaction is a secure private party arrangement.
Sherpa validation
We understand how important is to receive your orders in a perfect conditions. That is why our Sherpas, go through a validation process.
Multiproduct
Save money by creating multi-product orders. Our Sherpas tend to carry multiple items, grouping them together will save you time and money.
Fast
You can get your products fast, as there are, a lot Sherpas constantly traveling. You can purchase anything that can be carried in a suitcase or airplane.