SHERPALS
SHOP ANYWHERE.
FIND YOUR SHERPA.
RECEIVE IT AT HOME.
Worldwide personal delivery service
BUY A PRODUCT
Here's how it works
Thank you! Your submission has been received!
Oops! Something went wrong while submitting the form
Tell us what you want to buy
Find your product online from any store, send us the product link and
Sherpals
will ask a registered traveler (sherpa) to carry your item. If you agree with the price,
Sherpals will securely hold your money until delivery.
Send the link!
The sherpa buys and receives the product and packs it into his suitcase. Your money stays in escrow until the item is delivered.
The sherpa boards his flight
The sherpa boards his schedule flight and the product is on its way.
Sherpals
schedules your delivery area and pick up time. Meet your sherpa and receive your product. We then release the funds to the sherpa.
Ask us anything on Twitter here!
Next Sherpas waiting for your order
Buenos Aires
Mar 15, 2016
Facundo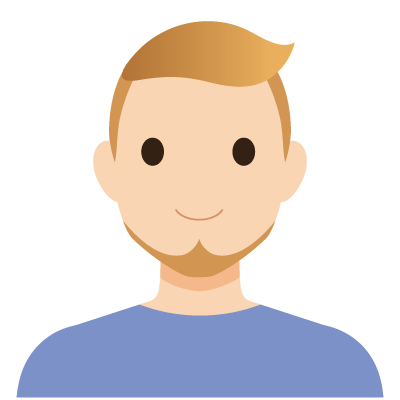 Anne
Buenos Aires
Apr 11, 2016
Cantón-Baiyun
Apr 23, 2016
Francisco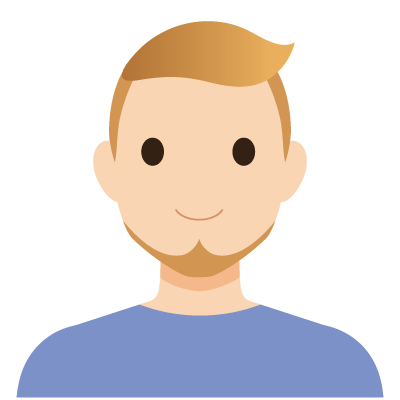 Buenos Aires
Apr 15, 2016
Julien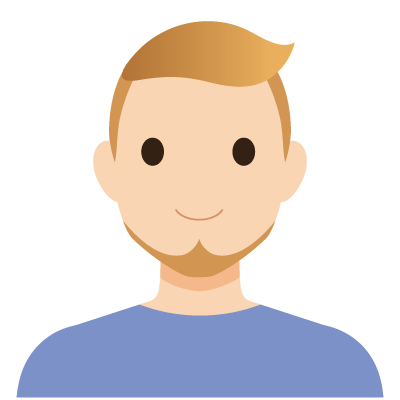 Buenos Aires
Apr 28, 2016
María
Buenos Aires
Apr 16, 2016
Santiago de Chile
Apr 18, 2016
Juan Manuel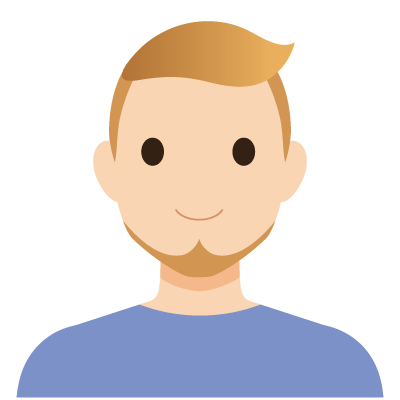 Buenos Aires
Apr 16, 2016
Sylvain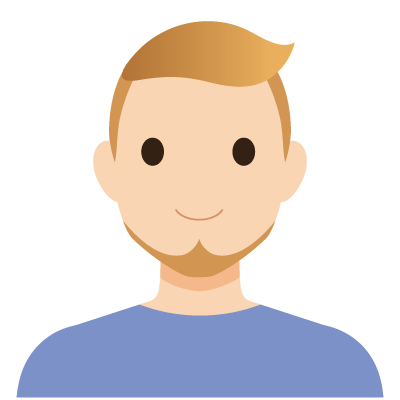 Buenos Aires
Apr 18, 2016
Javier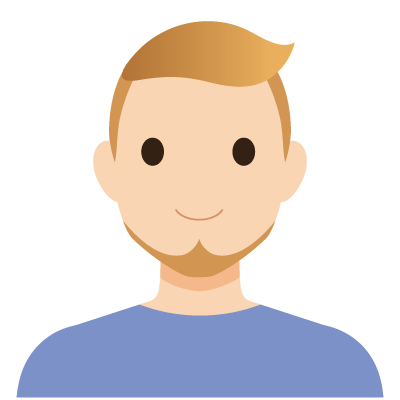 Buenos Aires
Apr 18, 2016
Gustavo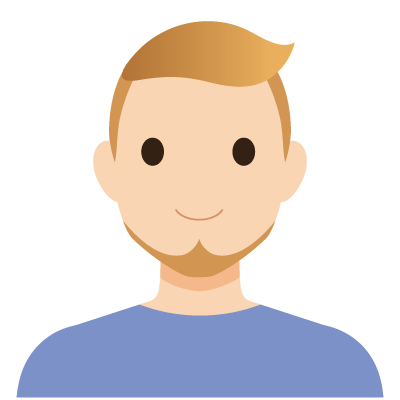 Buenos Aires
Apr 19, 2016
María Eugenia
Giselle
Buenos Aires
Apr 21, 2016
Leonardo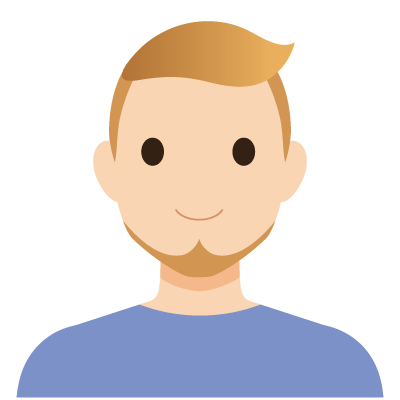 Buenos Aires
Apr 22, 2016
Ignacio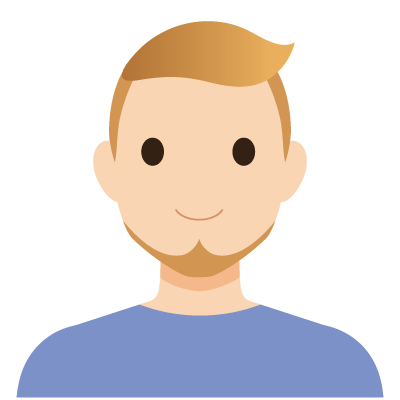 Buenos Aires
Apr 23, 2016
Ezequiel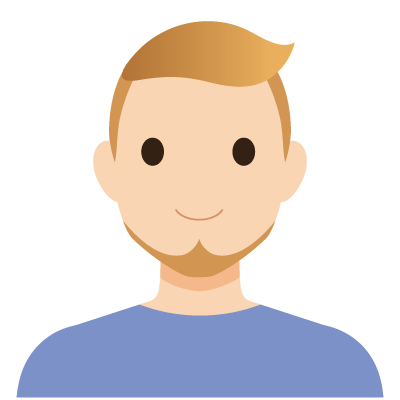 Ciudad de México
May 1, 2016
Juan Ignacio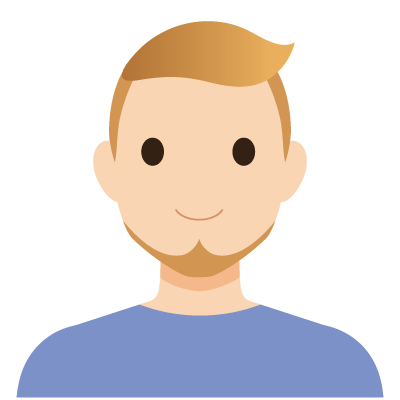 Sebastián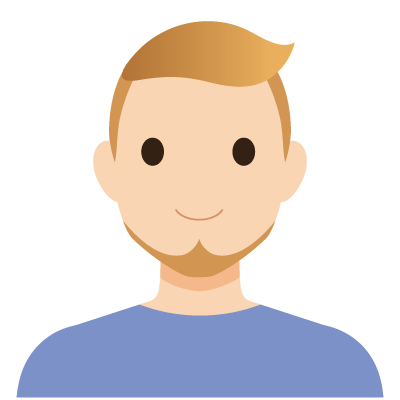 Buenos Aires
Apr 29, 2016
Martín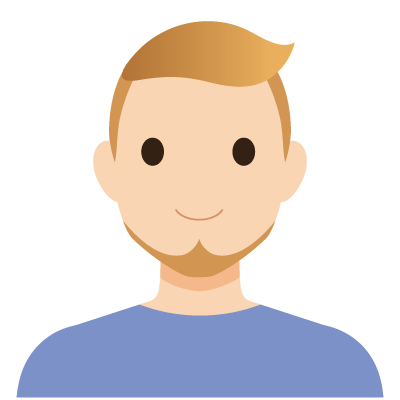 Buenos Aires
Apr 29, 2016
Rio de Janeiro
May 8, 2016
Luis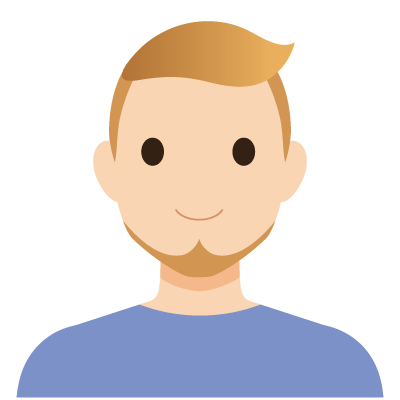 María
Federico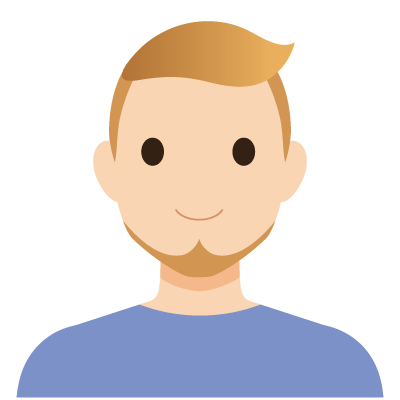 Buenos Aires
May 16, 2016
Diego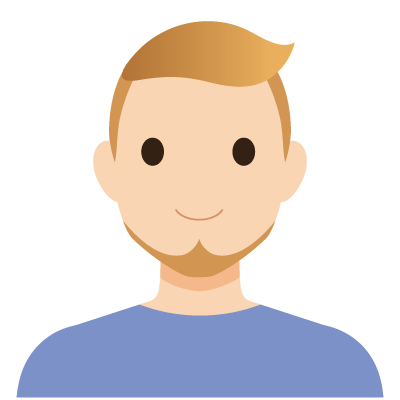 Santiago de Chile
May 14, 2016
Gonzalo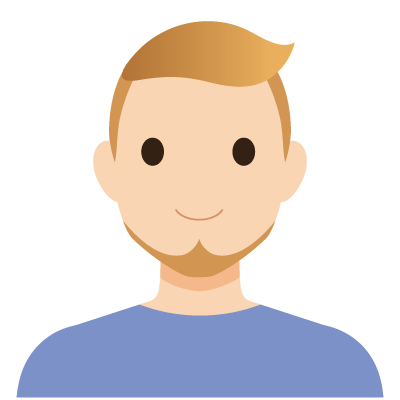 Buenos Aires
May 16, 2016
Clara
Macarena
Angeles
Martín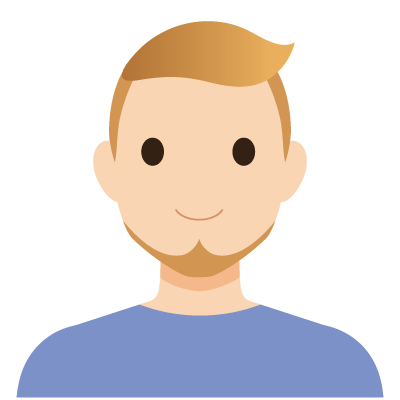 Juan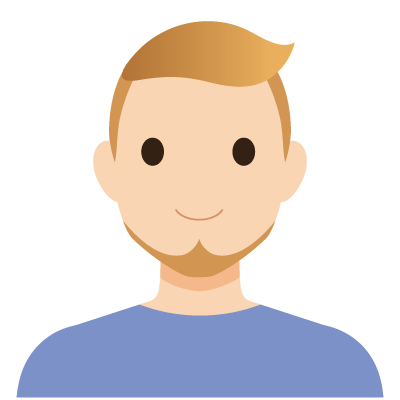 Buenos Aires
Jun 10, 2016
Maite
Buenos Aires
Mar 26, 2016
Martin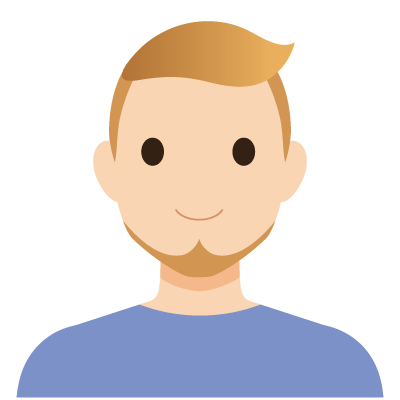 Javier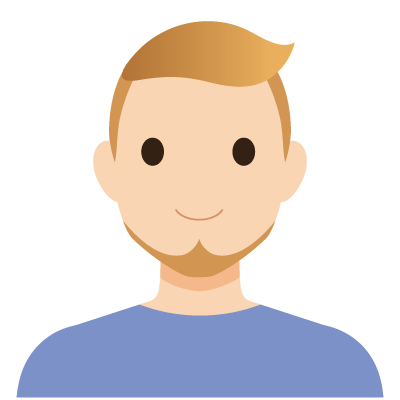 Marina
Buenos Aires
Oct 23, 2016
Alberto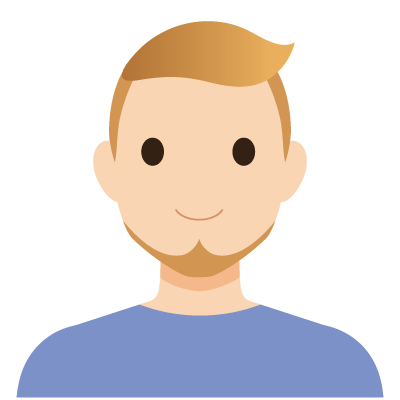 Buenos Aires
Dec 25, 2016
Maximiliano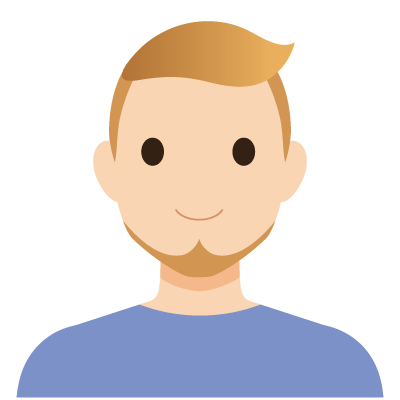 Show more Sherpas